Stay connected with Dig It! Record Barn by signing up for our weekly emails. You will be the first to know about new inventory being released, specials, and upcoming events.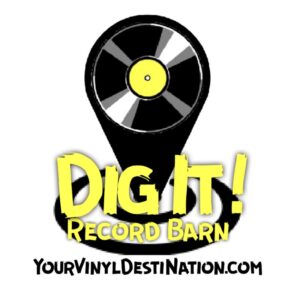 Hours: 10 am - 6 pm
"Eight Days A Week"
The premier provider of vinyl records in SWMO, offering a crate digging experience like no other record store. Thousands of new and vintage records, as well as shirts, posters, gifts and other media are available.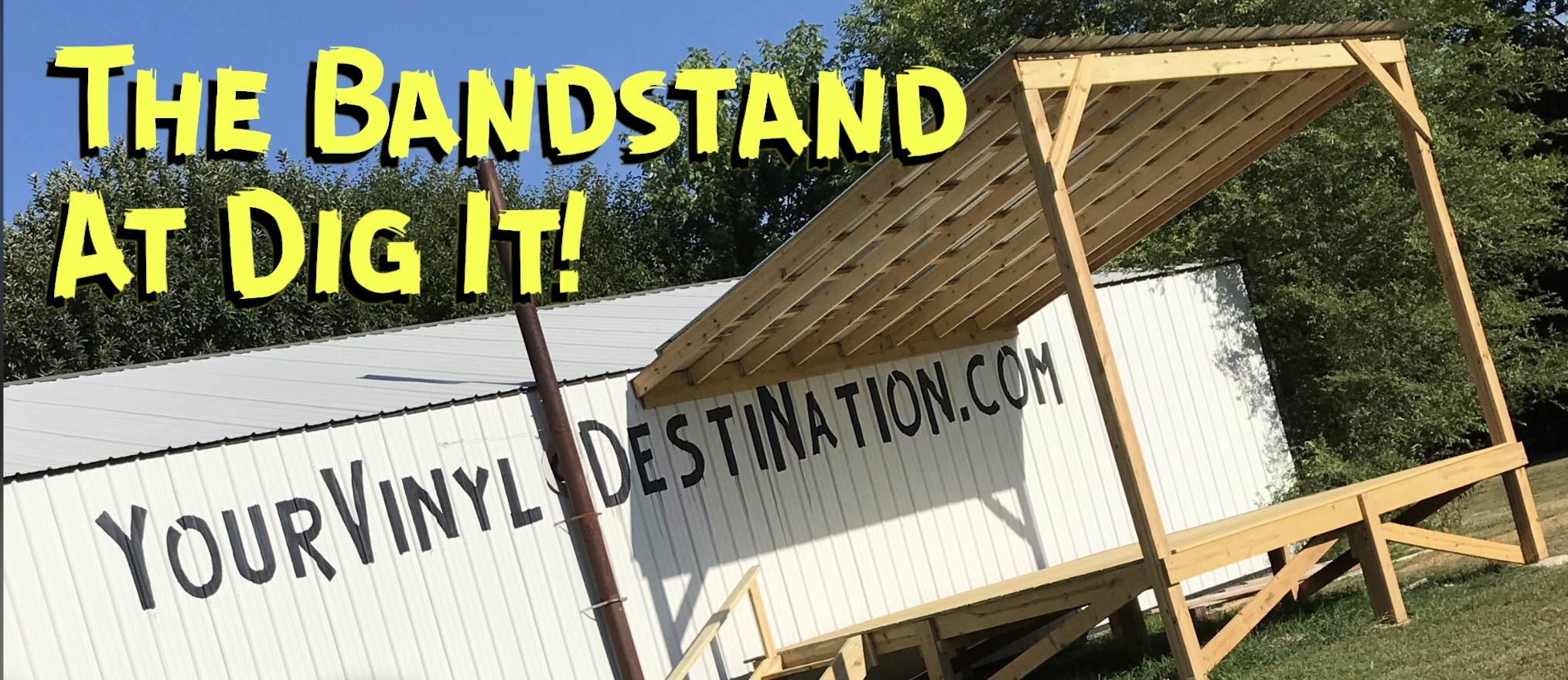 In 2018, our first outdoor concert was on a rented stage.  The following year, a permanent stage was built where we have a summer series of outdoor performances.  Our goal is always to help local musicians get exposure and experience as well as bringing the experienced performers to the local audience.  To submit an audition, see the menu link under "Events+" for the Performer Application.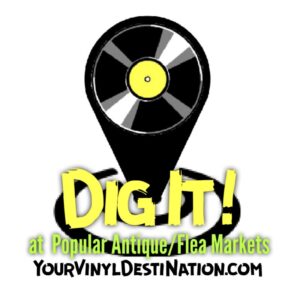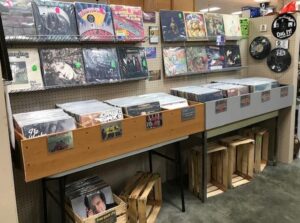 Each of these locations consistently has 500-600 LPs in stock, as well as some 45s and other featured merchandise. New selections are added every other week. Our weekly emails give you a preview of the vinyl being released.
Joplin Locations
Southside Antique Mall

Rangeline Antique Mall
Other Locations
Neosho - Antique-ish Mall & Flea
Webb City - Junkerville
Seneca - Lost Creek Flea Market
We were selected by Redfin as a top vinyl expert! See the article we were featured in:
Vinyl Record Storage and Display: Quality Tips for Your Quality Records
RSD Black Friday is November 24, 2023 at 7 am!
Would you help us out by taking a quick minute to write a Google review?